Meet Your Local Commercial Real Estate Expert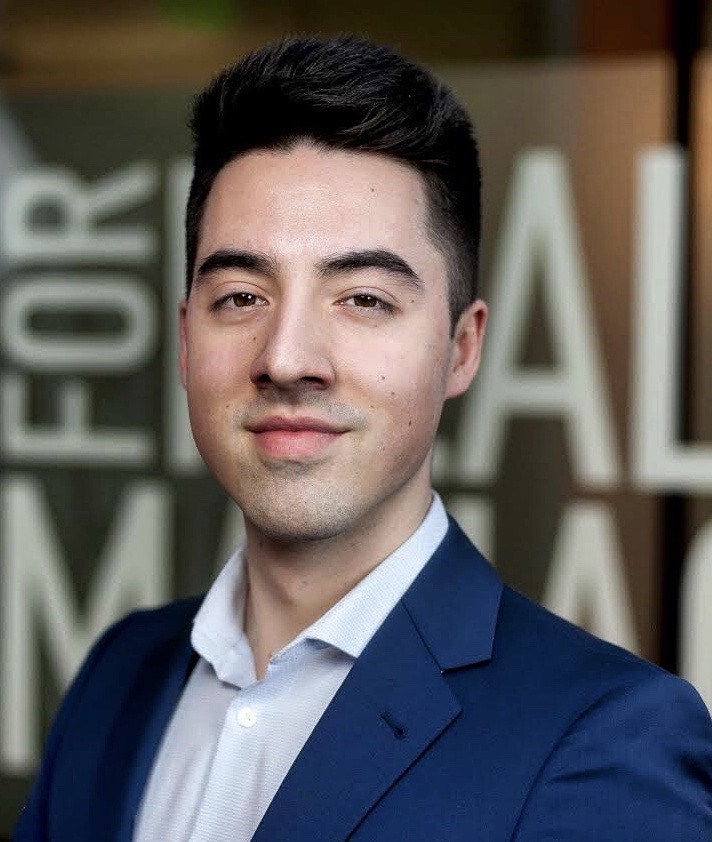 As a commercial real estate agent at Jack White Commercial, I help clients buy, sell, and lease commercial properties in Alaska. I have closed over $10M in sales/leasing volume in the last 12 months and proudly rank #1 on Google among commercial real estate professionals in the state of Alaska. I have also successfully facilitated and negotiated over $6.4M in commercial real estate sales and lease renewals in my previous role as a commercial real estate manager for The Aleut Corporation, a regional native corporation where I successfully managed a national commercial real estate portfolio valued at over $60M.
While in college, I received my Master of Business Administration graduate degree (4.0 GPA) from the University of Alaska Anchorage, where I also received my Bachelor of Business Administration and Management with a Concentration in Real Estate and Property Management degree through one of the United States' few collegiate real estate degree programs.
In addition to my career in commercial real estate, I actively serve as a board member for the University of Alaska, Anchorage's Weidner Property Management and Real Estate Program, where I advise and mentor students and faculty on the latest trends and best practices in the industry.
As a lifelong Alaskan, I am passionate about providing nothing but the highest-quality service and solutions to my clients and partners and delivering positive outcomes for the communities I serve.